ZETTLER DISPLAYS custom designs and produces display products of :

Custom Design TFT
Based on the standard TFT module, we can further provide customized solution for FPC/ backlight/ touch panel/cover glass /silk print /interface and PCBA servicetouch screen can be customized to meet the requirements ofcustomer specific product structure and photoelectric performance requirements. And we can also prov.
Custom Design LCD
Low cost - Price of custom LCD is cheaper than TFT solution.

Flexible dimensions -The size range for custom LCD is more flexible, with diagonal dimensions ranging from 1.5 "to 10".

Display type option - Different display types are available, such as TN,HTN,STN,FSTN and VA(BTN) .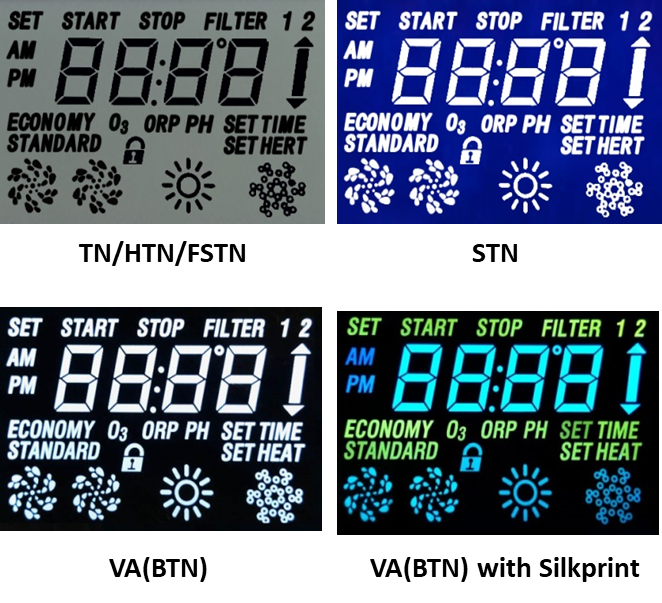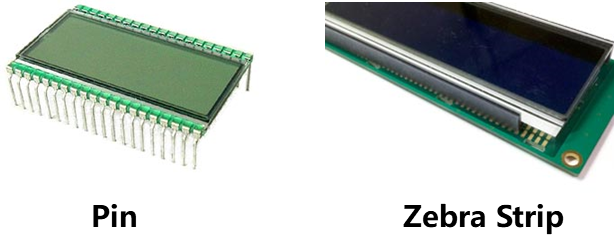 Quick mold opening -- After the customer provides the demand to us, the solution can be provided to the customer within 1~2 days. After the customer confirms the drawing, the sample product can be finished within 4 weeks.

1. Provide design drawings for 1-2 days
2. Samples ~ 4-5 weeks
3. Batch production cycle ~ 8-10 weeks
4. The total time is ~ 12-15 weeks
Backlights
Side-lit and bottom-lit design available

SMT and DIP LEDs available

White/blue/red Single color available (other colors as option per requirement)

Multi-color backlight available

Customized light guide shape available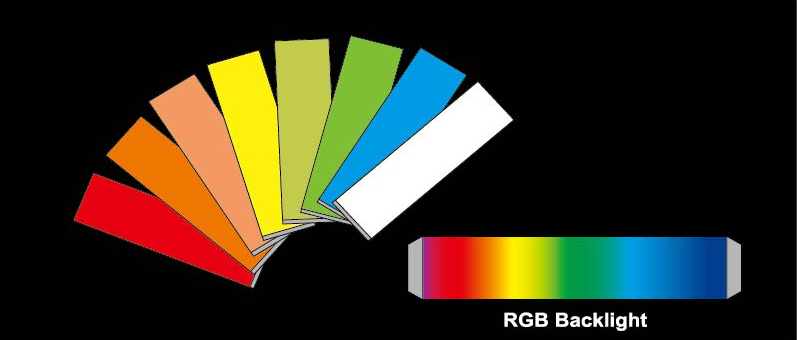 Other customized products
In addition to custom LCD and backlight and standard monochrome module, COB/COG type segment code/character/graphics monochrome liquid crystal module can also be customized.

Custom design of serial interface TFT module for different sizes and connections

Based on the High Contrast Graphics Modules, customized PCBA is available to meet different interface requirements.

Customized LED display module.


Please contact us at sales@zettlercn.com to start your project !