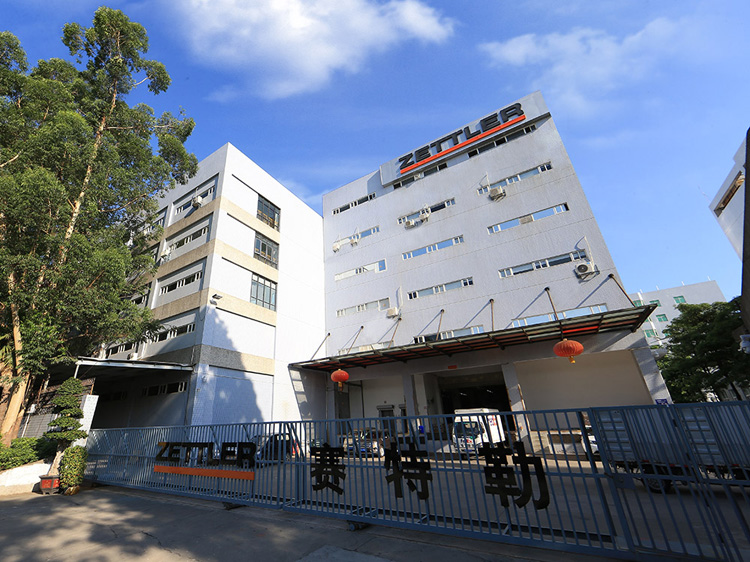 ZETTLER brand was established by the famous German engineer Alois Zettler in Munich Germany in 1877. German precision engineering, uncompromising product quality and continuous technology innovations have always been the foundation of our business growth in more than a century.
Today, ZETTLER is a world-class enterprise, engaged in the design, manufacturing, sales and distribution of Electronic Components.
As the global production base and Asia headquarter, ZETTLER China, located in Xiamen, provides a diversified range of high-quality electronic components and solutions in Displays, Magnetics and Relays. Our products have been designed and manufactured to cover a wide spectrum of applications in many industries, such as home appliances, industrial controls, HVAC/R, lighting, energy management, automotive, medical, aviation, solar, e-mobility and many other types of electric and electronic equipment.
Our global customer footprint covers North and South America, Europe, China and other Asia/Oceania countries. And our products have been successfully sold to and are well recognized by many market-leading manufacturers and global top brands.
Our highly experienced and professional engineering teams are ready to offer new product designs and/or create customized solutions to meet specific application requirements in the shortest possible time.
Several important factors of our Xiamen operation guarantee highest quality, product safety and reliability :
Advanced automated production equipment
Managed by experienced engineering teams under "Lean Manufacturing" principles, and subject to sophisticated Quality assurance and Environmental management systems of ISO 9001,IATF 16949 and ISO14001
Supported by large state-of-the-art laboratory operations
Compliance with all major international product safety and environmental certifications such as UL, TUV, VDE, CQC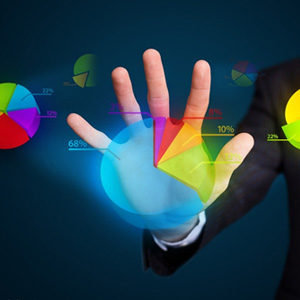 【Our Mission】
To be a provider of highest quality electronic components and services at competitive price, creating consistent value to customers, shareholders and employees.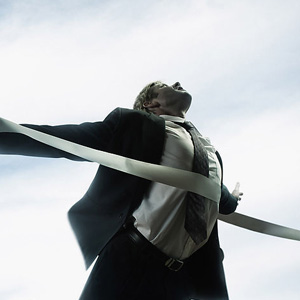 【Our Values】
● Integrity ● Accountability ● Operational Excellence and Attention to Detail ● Self-disciplined Behavior ● Agility and Entrepreneurial Spirit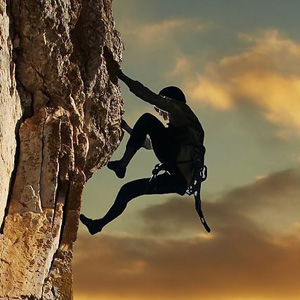 【Code of Conduct】
Always aim to execute for success, don't accept failure.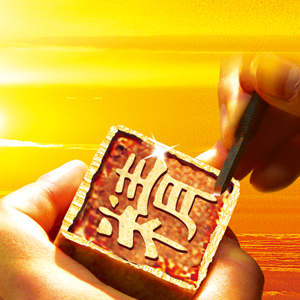 【Quality Policy】
Provide uncompromising quality products and services to customers through focus on continuous improvement.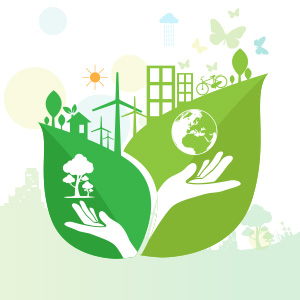 【Environmental Policy】
● Legal Compliance ● Environment friendly ● Energy conservation & waste reduction ● Continuous Improvement